Leaving Everything to Charity?
20th Mar 2017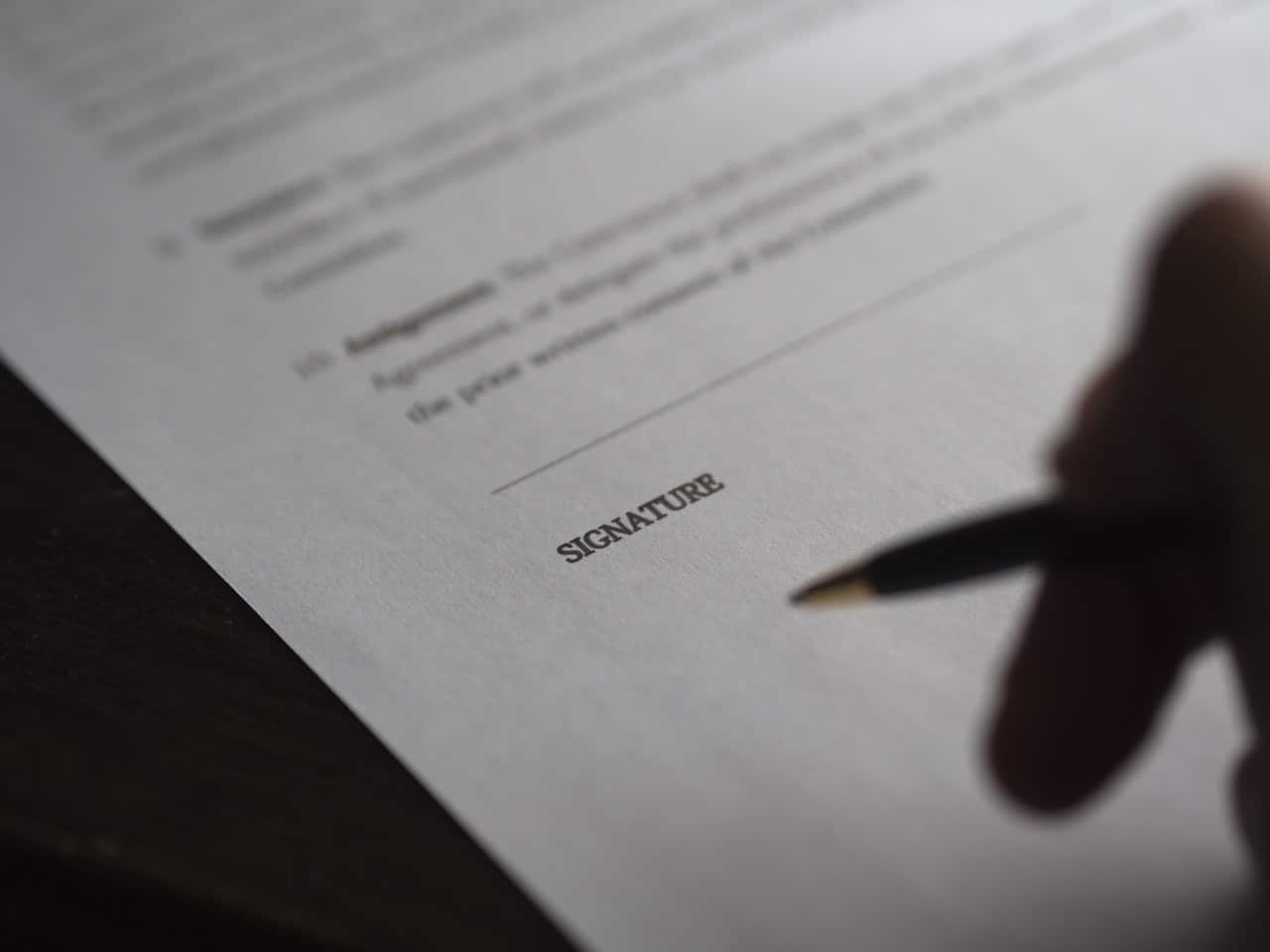 It is not every day that a probate case manages to hit the news headlines on the television, radio, and in the national press. However, the claim being made by Heather Ilott (Ilott v Blue Cross and Others) managed to do exactly that this week.
Relations between Heather and her mother Melita Jackson were reported to have broken down when daughter left home aged just 17 to go and live with her boyfriend (whom she subsequently married and had children). Seemingly, relations never recovered and when she Melita died in 2004 aged 70, she left the whole of her estate valued at £486,000 in her Will to three animal charities.
Heather challenged this Will, claiming that she should have been left with 'reasonable financial provision' under the Inheritance (Provision for Family and Dependants) Act 1975. Her case reached the County Court in 2007, who awarded Heather £50,000 of the total estate. This was rejected by her as inadequate. She then took the case to the Court of Appeal who increased the award to £163,000. In turn, this award was then appealed by the animal charities and the final Judgment was made by the Supreme Court last week.
The Supreme Court rejected most of the claim being made by Heather, reducing her award to the original County Court Judgment made 10 years ago of £50,000.
Our Head of Wills Probate and Tax Planning is George Persson.
'This is a hugely important decision being delivered by the Supreme Court,' says George. 'This case provides significant clarity, which sadly did not exist before, regarding the rights of any one of us to leave our estate to whom we want when we make a Will.'
'However, whilst it appears the opinion of the Will-maker will potentially now be given more weight in any estate dispute as a result of this case, claims can still be made by relatives who believe that financial provision should have been made for them.'
'It is perhaps now even more important than ever to ensure your Will is prepared with professional advice.'
Anyone wanting more advice on this story or making a Will generally, should contact George on 01761 414646 or at gpersson@th-law.co.uk
*This article is current as of the date of its publication and does not necessarily reflect the present state of the law or relevant regulation.
Related news
Articles you may find useful
Like this article? Sign up for our regular newsletters