When Is A Museum Not A Museum?
24th Oct 2018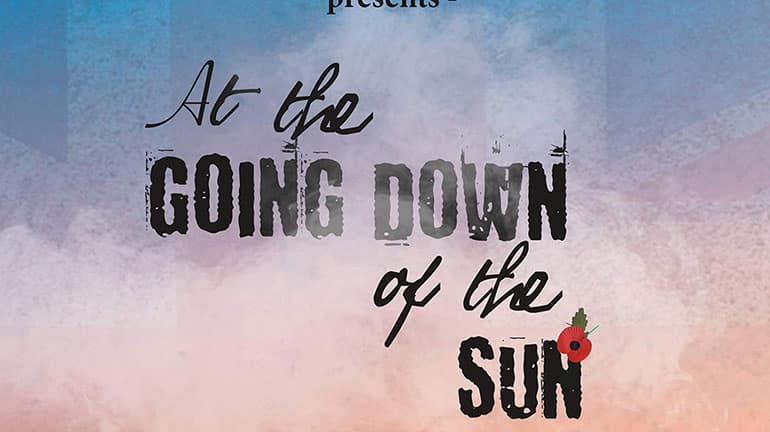 Really excited to hear what is shortly to be happening at the Somerset Coalfield Life at Radstock Museum. From the 8th November to the 11th November the Museum will actually be the host and venue to a play being put on by Black Hound Productions-namely 'At the Going Down of the Sun', a play to commemorate the centenary of the First World War.
The play focuses on a fictional family business in Somerset through and immediately following the war years.
Delighted to be associated with such a great partner as the Radstock Museum, as always being innovative and ground-breaking. Can't wait to go along and see the production!
For more details of the production together with ticket details go to the Museum's website at www.radstockmuseum.co.uk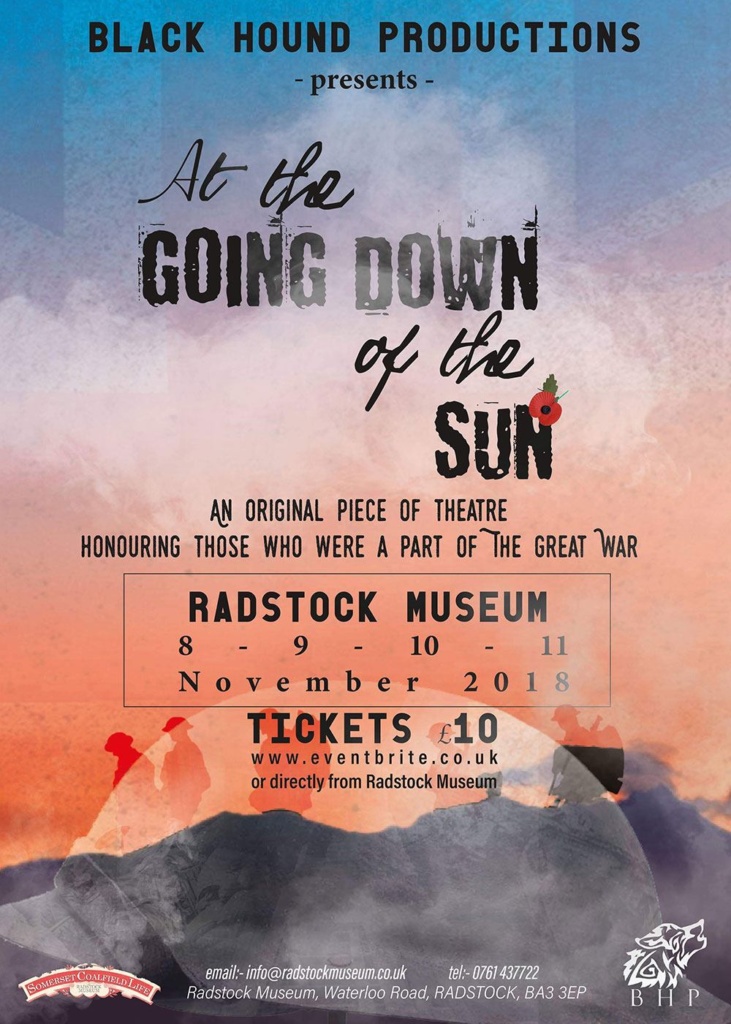 *This article is current as of the date of its publication and does not necessarily reflect the present state of the law or relevant regulation.
Related news
Articles you may find useful
Like this article? Sign up for our regular newsletters