Well Done Neil and Nicky!
07th Sep 2017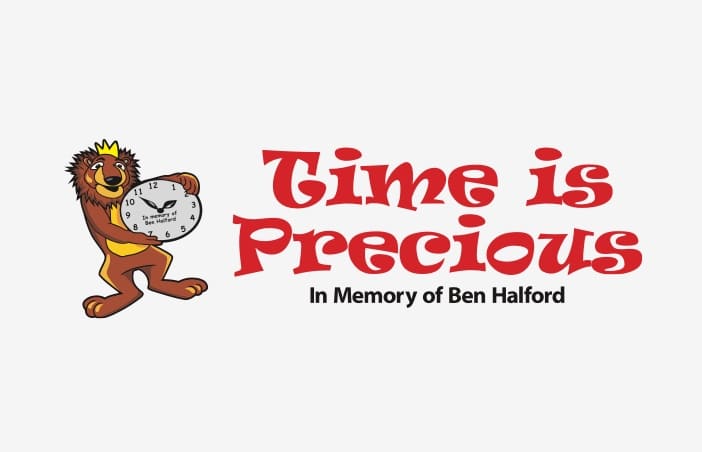 Many congratulations to Neil and Nicky Halford who have raised more than £500,000 in memory of their son Ben. Neil and Nicky (the founders of the charity Time is Precious) have just been awarded the prestigious Points of Light award by the Prime Minister's Office at 10 Downing Street, an award given to individual volunteers who make a real change to their community.
For more details of the award and to read what the Prime Minister herself, MP Jacob Rees-Mogg as well Neil and Nicky Halford have to say about the award just click on to www.pointsoflight.gov.uk/time-is-precious/.
George Persson is one of our partners and has been associated with the charity since its early days.
'I am delighted for both Neil and Nicky at the award,' says George. 'What they have achieved is truly remarkable and this award will I am sure help spread the word about the wonderful work done by Time is Precious. Everyone at the firm here is both very proud and honoured to have been able to support such a wonderful charity. To find out more about what the charity is about and how you can contribute, then I would urge you to visit the charity's website at www.timeisprecious.org.'
*This article is current as of the date of its publication and does not necessarily reflect the present state of the law or relevant regulation.
Related news
Articles you may find useful
Like this article? Sign up for our regular newsletters