Well Done the Merriman!
27th Jun 2018

Many congratulations to the Merriman Theatre Group on their 20th anniversary-and to the huge contribution that they have made to our community. Special best wishes on their anniversary production of Les Miserables taking place at the Dragongly Theatre at Writhlington School on the 7th and 8th July.
Delighted to be supporters of such a wonderful theatre company!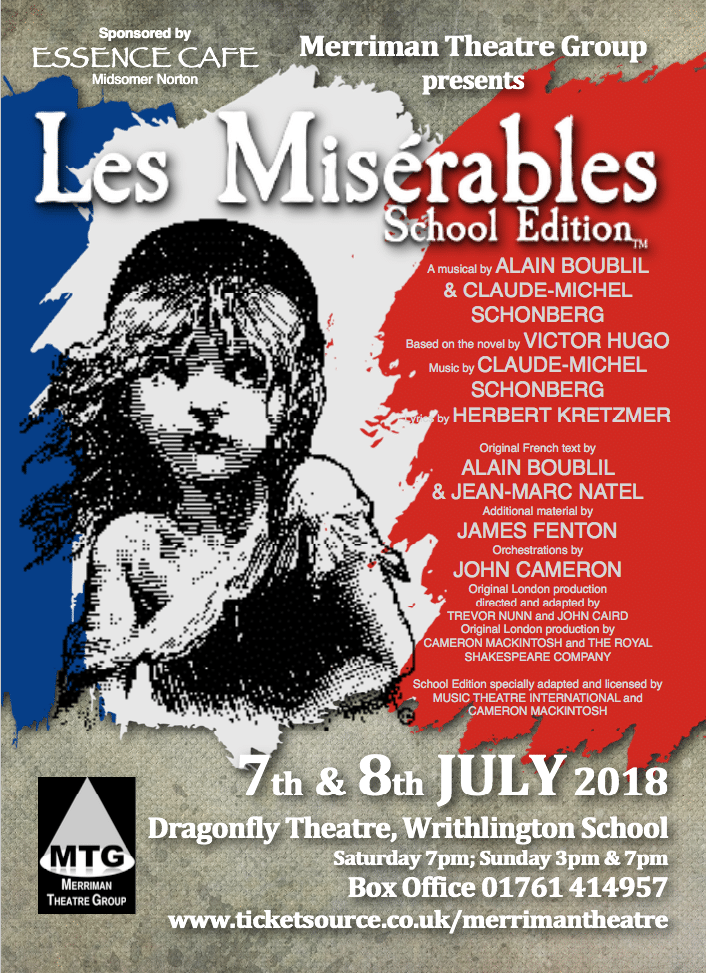 *This article is current as of the date of its publication and does not necessarily reflect the present state of the law or relevant regulation.
Related news
Articles you may find useful
Like this article? Sign up for our regular newsletters