Welcome to Lauren!
04th Jan 2018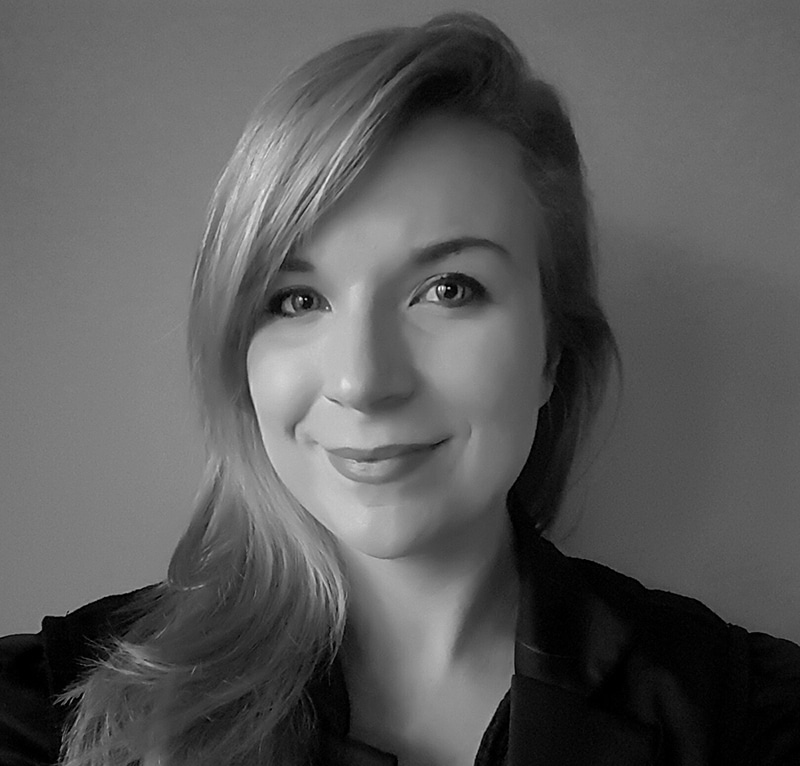 A warm welcome to Lauren Steele who has joined our Personal Injury, Litigation and Dispute Resolution team. Lauren joins us from a leading London and Bath law practice and is currently enrolled on a fast track diploma course to become a Chartered Legal Executive.
Our Managing Partner is William Weller. William also heads up our Personal Injury and Clinical Negligence team.
'We are delighted to have Lauren on board with us,' says William, 'As a team we are expanding and the appointment of Lauren is just part of our continuing growth and development. We all wish Lauren a long and successful career here.'
Lauren is equally pleased to be working at Island House.
'I know that William enjoys a reputation as a personal injury solicitor that is second to none,' says Lauren. 'I am therefore very fortunate to be working as part of the team. I also have to say that since day one I have been made to feel extremely welcome by everyone, including our clients!'
*This article is current as of the date of its publication and does not necessarily reflect the present state of the law or relevant regulation.
Related news
Articles you may find useful
Like this article? Sign up for our regular newsletters