RUH Will Month 2017
22nd Aug 2017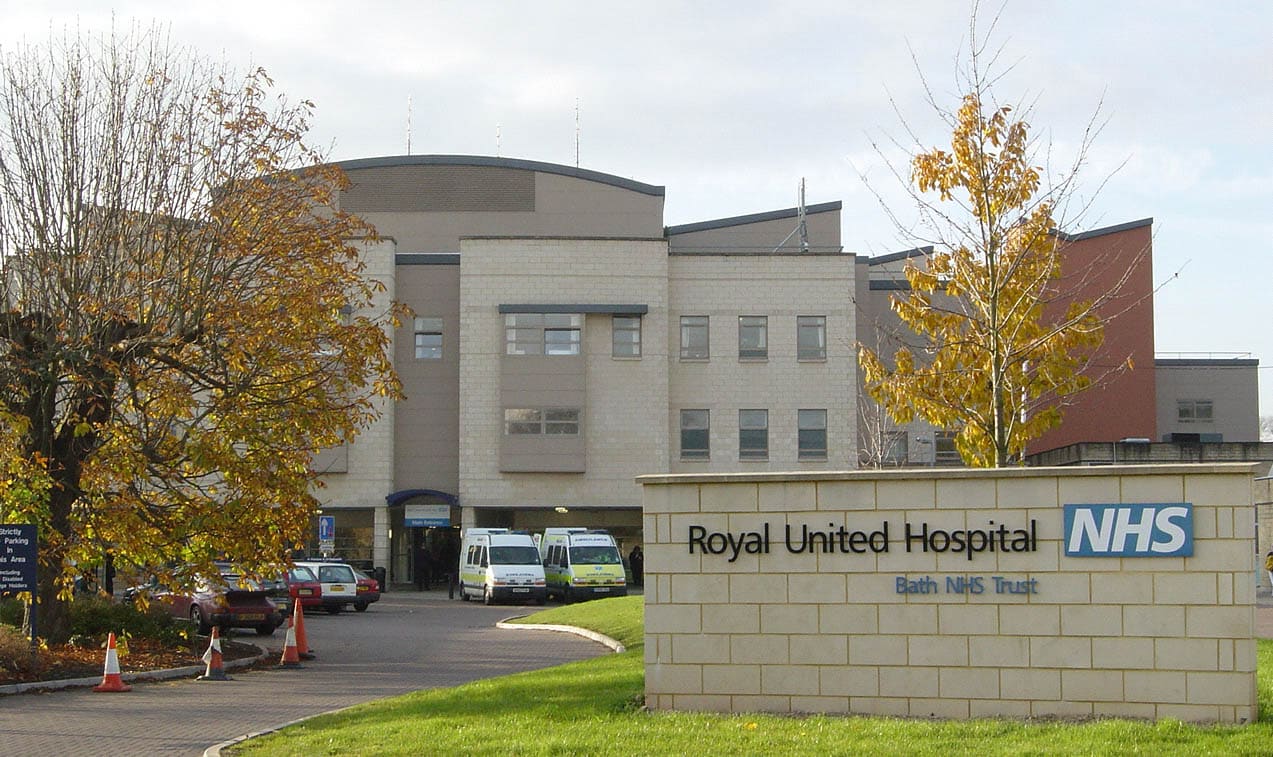 We are once again supporting the annual RUH Will Month initiative, which helps to raise funds for the RUH's charity, the Forever Friends Appeal.
Throughout September we are offering professionally drawn Wills at a reduced cost and donating the entire fee towards the RUH Appeal. There is absolutely no charge for our time on this – every penny raised is paid over to the RUH!
The prices are £100 for a single Will and £150 for mirror Wills for a couple. Not only will all of our clients be donating to a great cause but they will also enjoy the certainty that comes with having a Will drafted by a professional.
Some of you may recall that in November of last year we were presented with the Corporate Partnership Award by the Chief Executive of the RUH, having raised over £11,000 for the charity following the RUH Will Month campaigns in both 2015 and 2016. This was only possible through the wonderful support from both our new and existing clients in the local community.  We are therefore delighted to once more be supporting the campaign.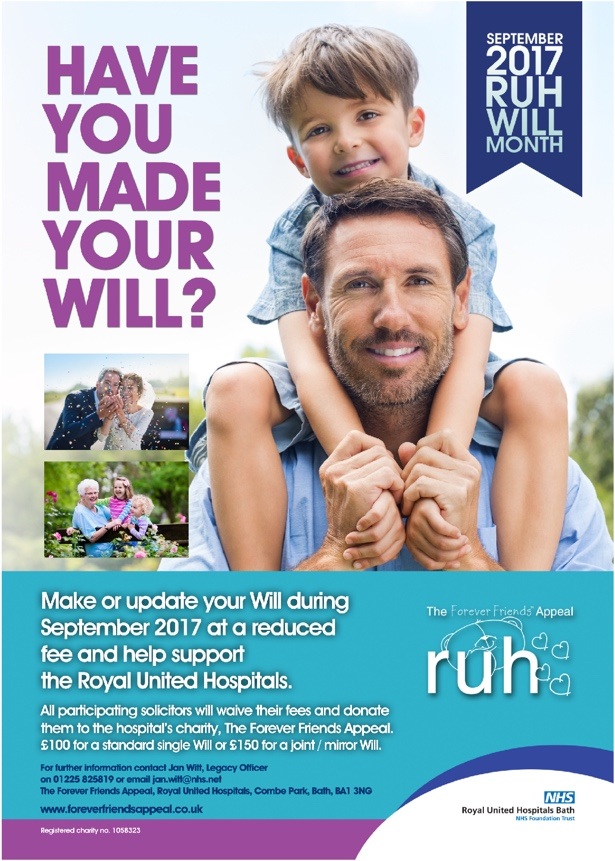 *This article is current as of the date of its publication and does not necessarily reflect the present state of the law or relevant regulation.
Related news
Articles you may find useful
Like this article? Sign up for our regular newsletters