A Real Coup For Radstock!
31st Jan 2018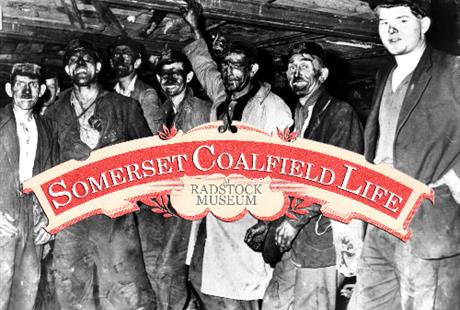 The last pits in the Somerset Coalfield may have closed more than 40 years ago but we are really excited to hear about Radstock Museum's exciting new Virtual Reality show being launched in February.
From hurtling down in the cage from the surface to the mine shafts dropping at 60 feet per second, to then seeing the pit ponies and the miners at work promises to be a great experience.
This is a huge coup for such a great organisation as Radstock Museum-who have put the Virtual Experience together with Bath College and the University of Bath.
Delighted to be supporters of such a great local Museum-and can't wait to sample the virtual reality experience of actually going down a mine.
For details on this brand new and innovative show please contact the Museum at www.radstockmuseum.co.uk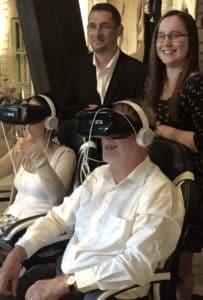 *This article is current as of the date of its publication and does not necessarily reflect the present state of the law or relevant regulation.
Related news
Articles you may find useful
Like this article? Sign up for our regular newsletters