Owzat!
11th Sep 2017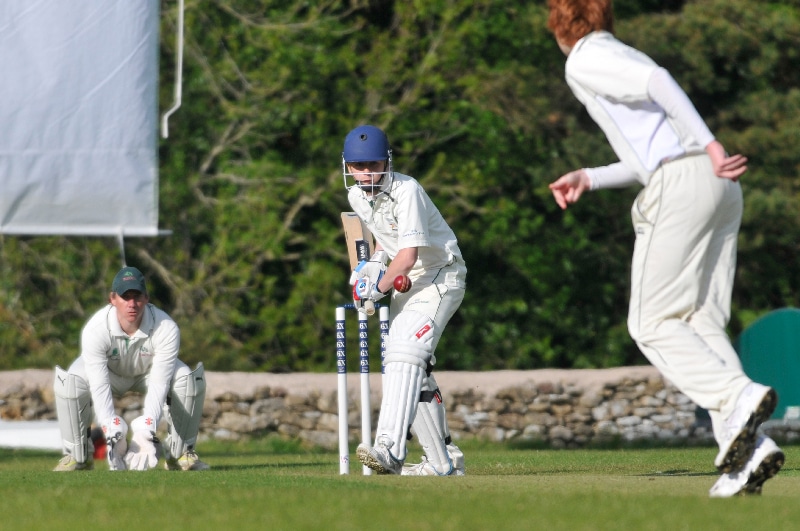 Absolutely delighted to see the triumph last week of Midsomer Norton Cricket Club over fellow title contenders Winterbourne. The 26-run victory meant that Midsomer Norton won the West of England Premier Cricket League's Bristol and North Somerset division to clinch promotion-a fantastic achievement.
We are also extremely proud to be one of the club's sponsors! As one of those sponsors it was a real honour to see our name and logo on the front of the shirts of the celebrating first team.
It is a privilege to be associated with such a great local club embedded in the community. What the first team has achieved is truly magnificent-but well done too to the many others who put their time and energy in to supporting the club-right down to the Under 11s. Well done!
*This article is current as of the date of its publication and does not necessarily reflect the present state of the law or relevant regulation.
Related news
Articles you may find useful
Like this article? Sign up for our regular newsletters