Museum Mayday Merriment!
14th May 2018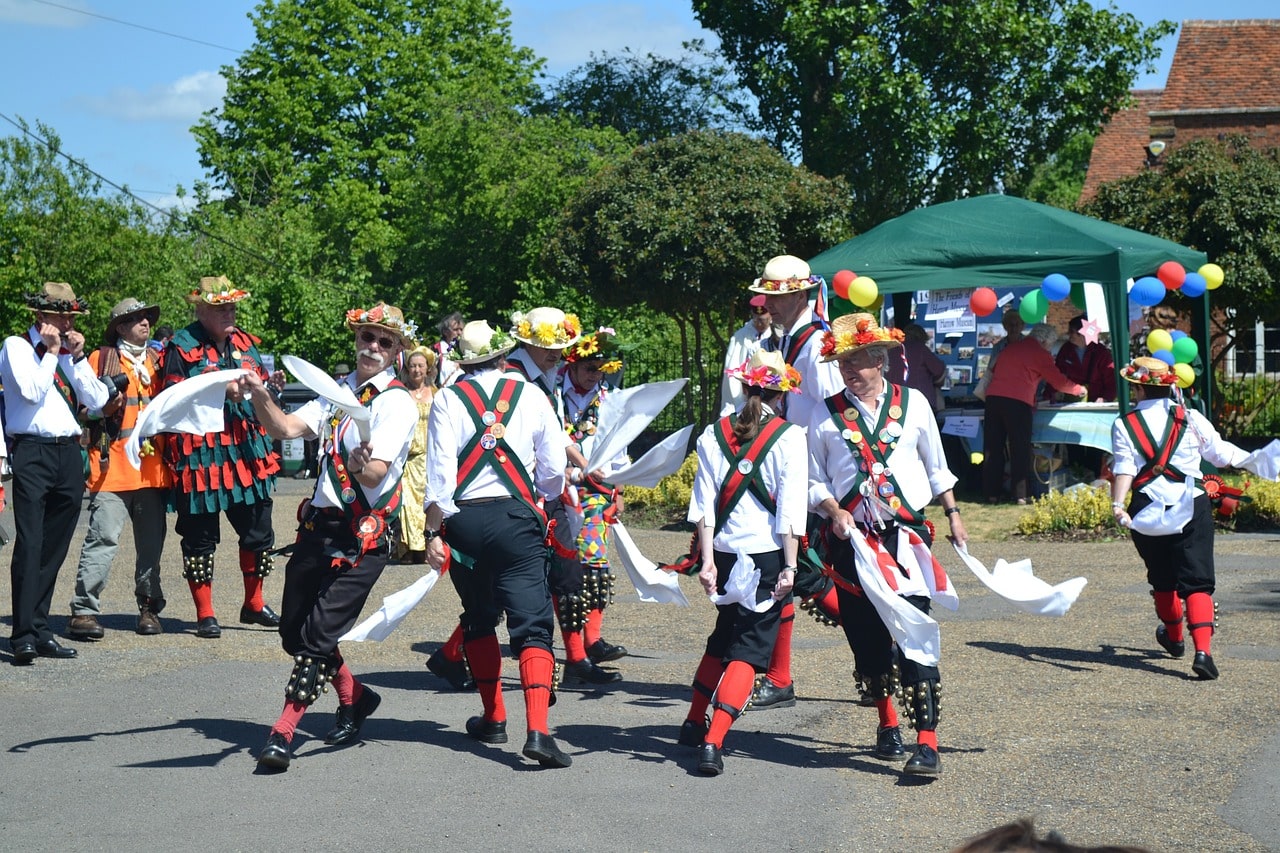 We are delighted to once again be supporting the Radstock Museum for another year, a Museum that is rapidly gaining a reputation as being one of the most innovative and exciting local Museums in the country. So, best wishes to the Museum for their next event-Mayday Merriment which takes place on Wednesday 30th May. Details of the event are all set out on the poster below. Sounds great fun-and if you have yet to visit the Museum-then pop on down and find out what all the fuss is about!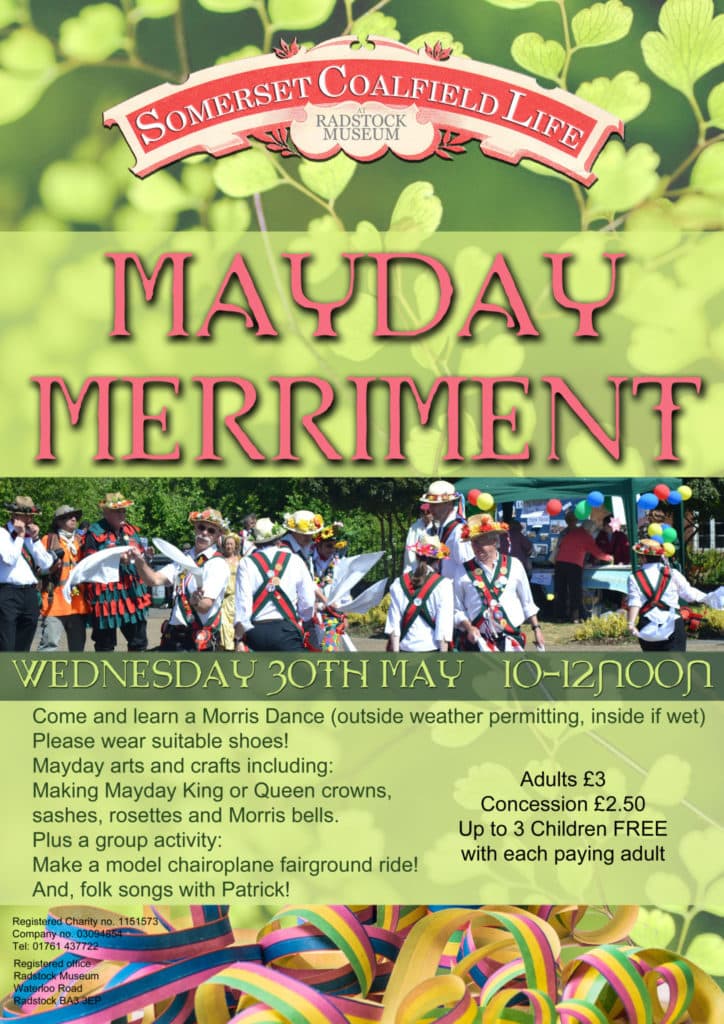 *This article is current as of the date of its publication and does not necessarily reflect the present state of the law or relevant regulation.
Related news
Articles you may find useful
Like this article? Sign up for our regular newsletters