Lexcel & Quality Client Service at T+H
18th Oct 2017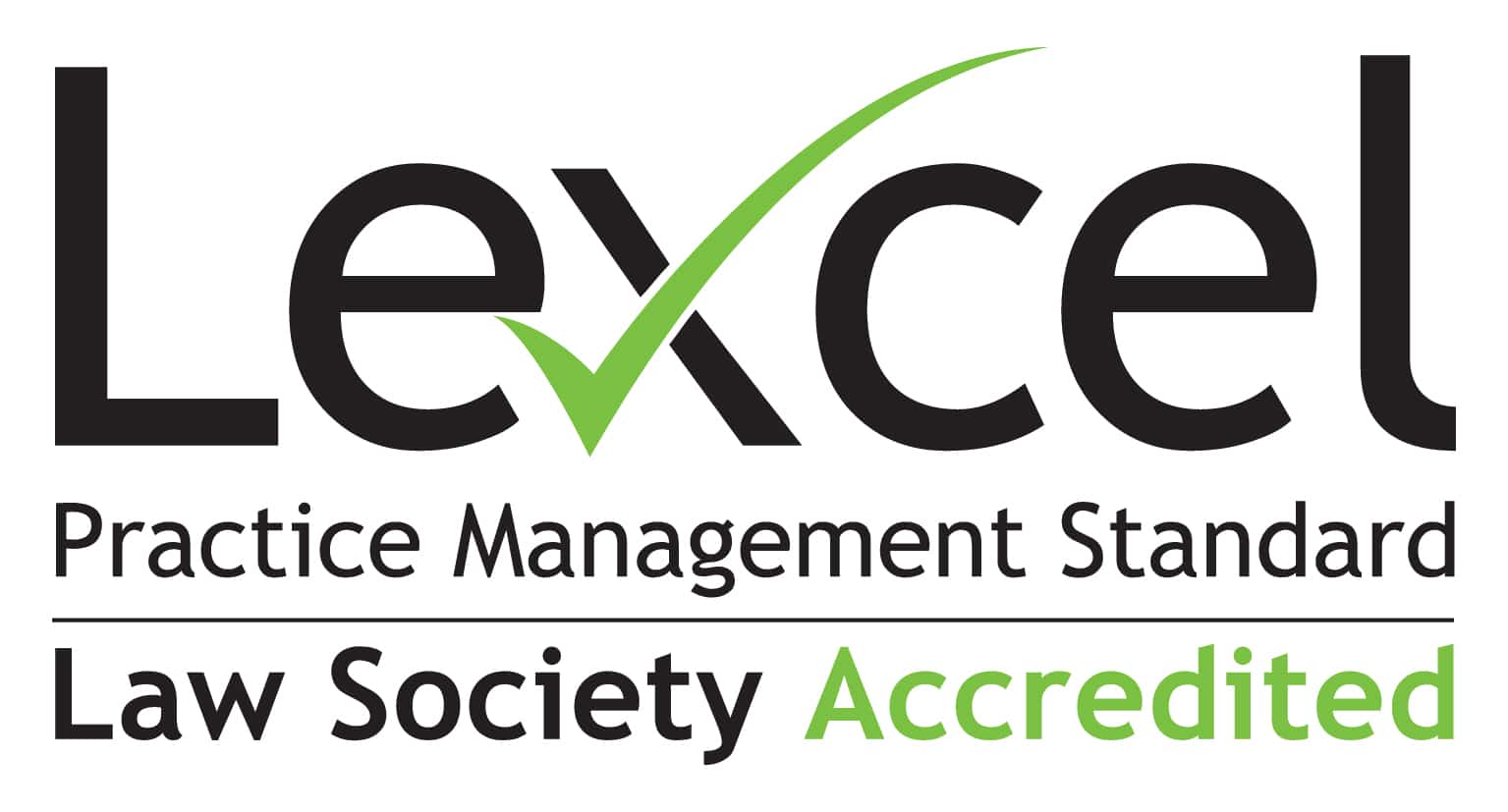 We are delighted to announce that we have once again been awarded Lexcel accreditation. Lexcel may not be a word that you hear every day of the week-but for us solicitors Lexcel means a huge amount. The Lexcel Practice Management Standard is awarded by the Law Society only to practices that are able to demonstrate that they meet the highest management and customer care standard.
Our senior partner is William Weller.
'Lexcel is all about promoting quality client service, such as clear and transparent advice, timely response to all communications, regular and accurate costs estimates and due respect for diversity and equality,' says William.
'It is not every firm that is awarded Lexcel,' adds William. 'I know that everyone here put in an enormous effort to once again attain accreditation. We are extremely proud to be able to exhibit the Lexcel logo on our website and all other of our firm's communications. Any business can boast about their quality of management and customer care, but our clients have the knowledge that with Lexcel those rigorous standards have actually been tested by and received the stamp of approval of an outside independent organisation.'
Anyone wanting to find out more about Lexcel can visit www.lawsociety.org.uk/findingandusing
*This article is current as of the date of its publication and does not necessarily reflect the present state of the law or relevant regulation.
Related news
Articles you may find useful
Like this article? Sign up for our regular newsletters