Laura Joins Reception Team at T+H
12th Oct 2018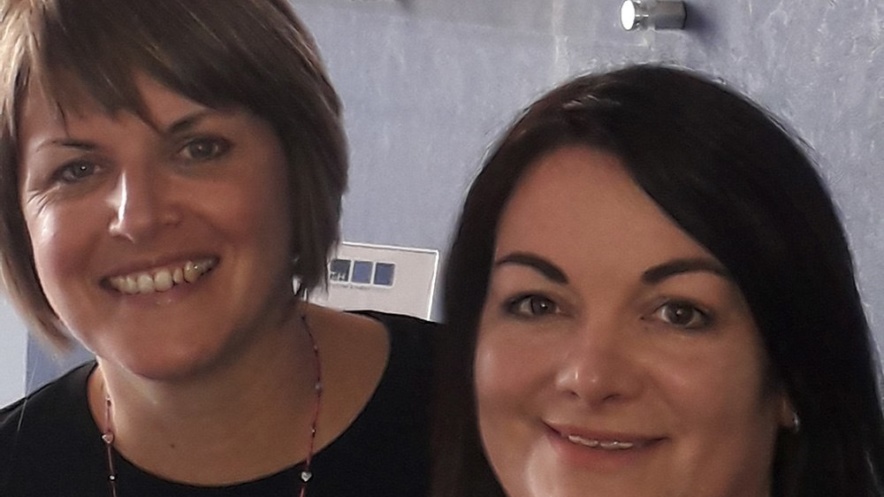 We are delighted to announce that our reception team at Island House has been joined by Laura Stevens.
Laura previously worked in the hospitality sector at a nearby Somerset boutique hotel, spa and health club, so she is more than accustomed to dealing with clients both personally and on the telephone.
Laura joins Kathryn Callow as part of our new reception team. Both Kathryn and Laura look forward to speaking with and meeting you in the near future!
Pictured (l to r): Kathryn Callow and Laura Stevens
*This article is current as of the date of its publication and does not necessarily reflect the present state of the law or relevant regulation.
Related news
Articles you may find useful
Like this article? Sign up for our regular newsletters