Getting Hitched: The Legal Small Print
16th Jan 2017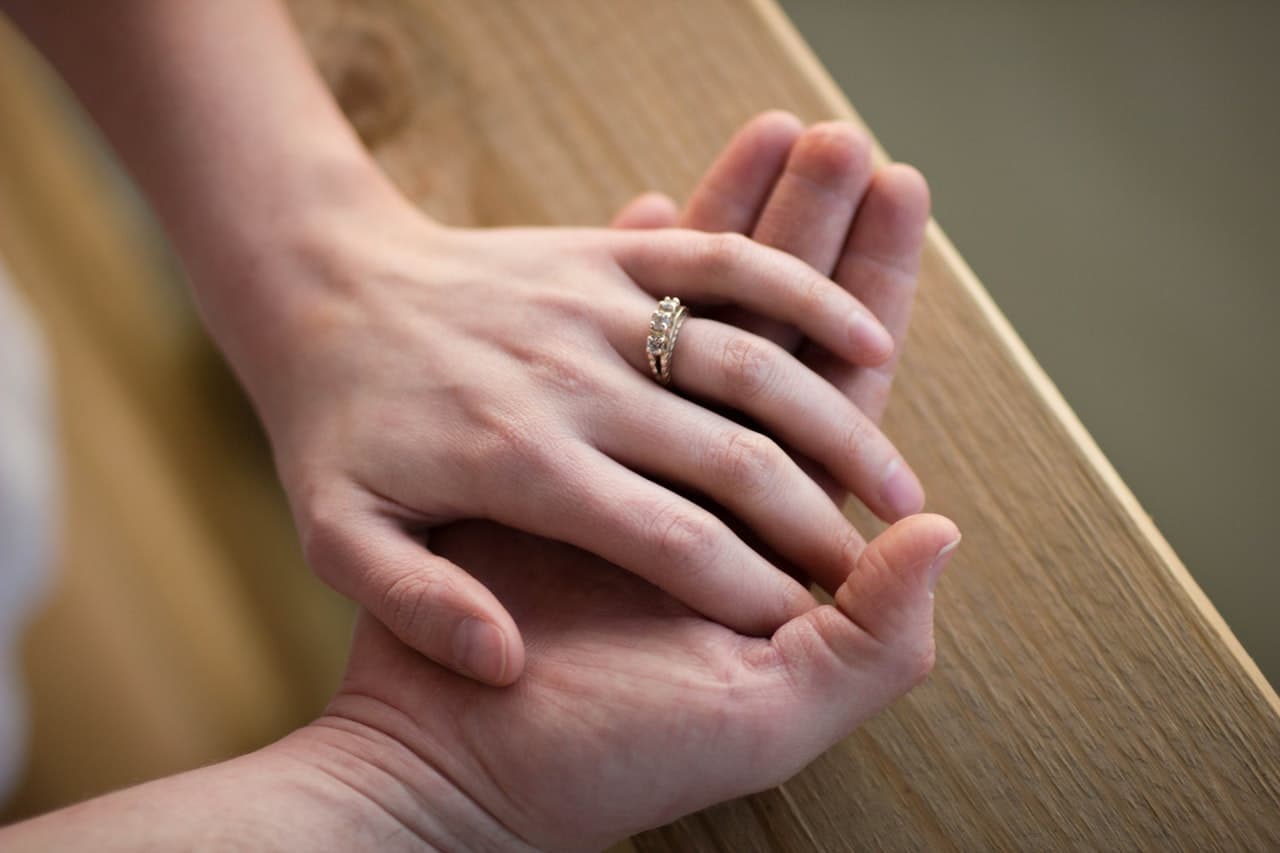 Going to see your lawyer before getting married sounds dreadfully 'un-English' and the sort of behaviour that is more likely to be seen in West Hollywood rather than in Midsomer Norton and north east Somerset.
However, head of our Family Law team Hayley Veale says that any couple planning their wedding should also ensure that taking legal advice is very much part of their to-do list, along with ordering the flowers and planning the wedding breakfast seating arrangements.
'Making a pre-nuptial agreement is no longer reserved for the A-List celebrities or those with a placing on the Sunday Times Rich List,' says Hayley. 'Increasingly, pre-nuptial agreements are being used by 'ordinary' couples (including those entering a second marriage) wanting to have some security and certainty before starting off on a journey for life.'
However, another reason that Hayley and her colleagues in our Wills team cite for clients coming to see them before tying the knot, is to enjoy the peace of mind that comes with making an up to date Will.
'Saying 'I do' changes your legal status in many ways,' explains Hayley. 'It is not only your property rights and inheritance entitlement that changes. Upon marriage, a different set of rules then applies with regards to children. There used to be the view that going to see a solicitor before getting married was somehow inappropriate and negative given that planning a marriage was supposed to be an exclusively wonderful experience. That thinking is very last century. Making a Will and sorting your affairs before starting the next exciting stage of your life is just plain common sense.'
'At just a fraction of the bill for the wedding photo album, the cost of making a Will is also extremely good value,' adds Hayley.
To find out more how Hayley and her colleagues in our Wills team can help-contact her on 01761 414646
*This article is current as of the date of its publication and does not necessarily reflect the present state of the law or relevant regulation.
Related news
Articles you may find useful
Like this article? Sign up for our regular newsletters