Congratulations Sarah!
28th Jun 2017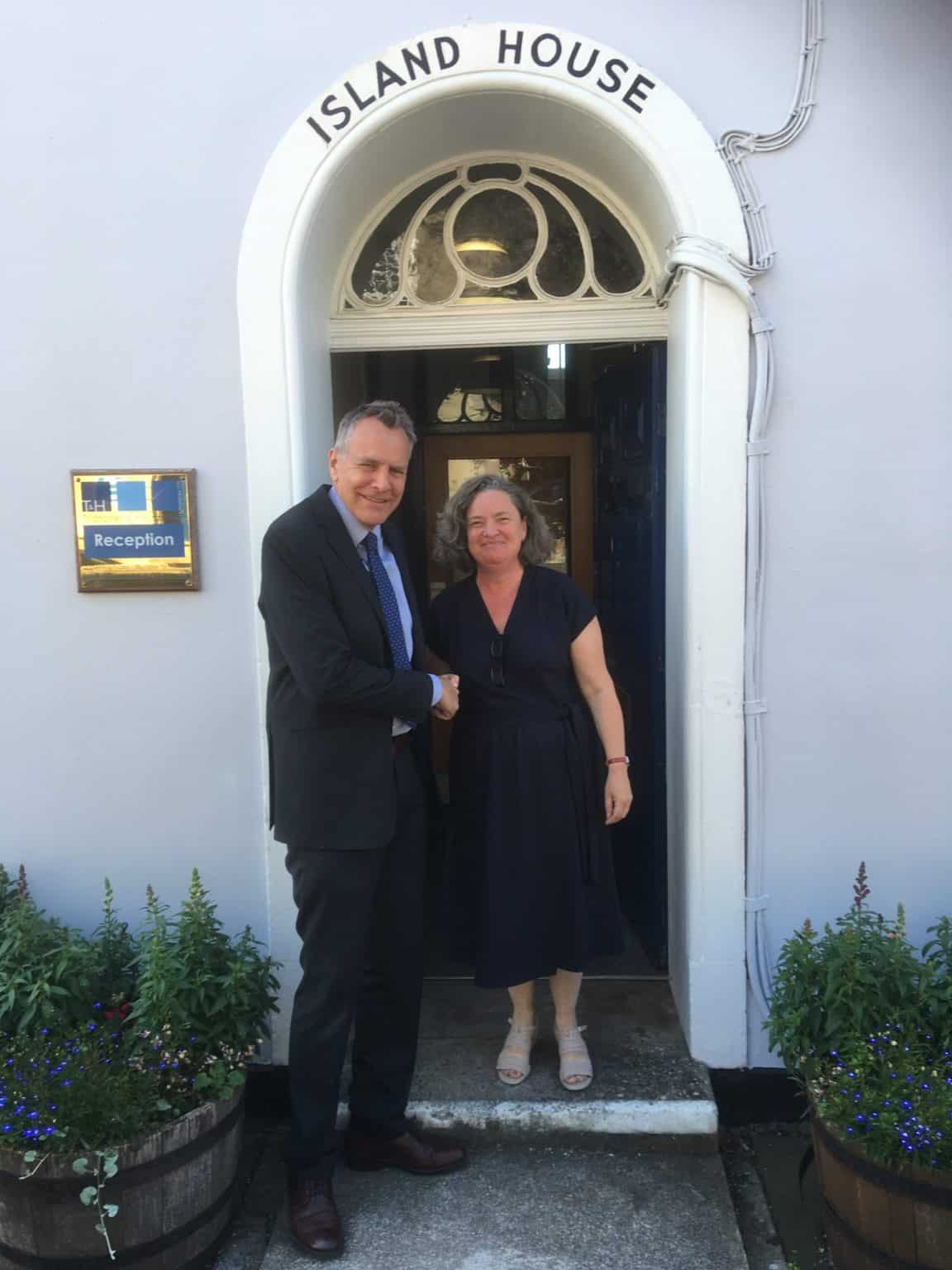 Huge congratulations to our Business Law and Commercial Property specialist Sarah Gratton who joins the partnership on the 1st July!
Since arriving last year, Sarah has made a huge impression not only with everyone here at the firm but especially with all our clients.
'We are absolutely delighted that Sarah has chosen to join the partnership,' says William Weller, Managing Partner.  'Sarah brings with her an enormous amount of legal talent, drive and expertise. Her genuine friendliness and understanding of how business works is proving to be highly popular with the commercial and agricultural sectors. Sarah is a big asset to the whole firm.'
Sarah joins our existing partners William Weller, Grahame Macaulay, George Persson and Laura Ablett. In addition, Sarah now heads our Business Law team at Thatcher + Hallam. Sarah advises clients on all aspects of commercial property, from start-ups to sales and acquisitions of on-going businesses.
'Working with the local business and farming community has been an absolute pleasure and everyone has made me feel so very welcome,' says Sarah. 'It is also clear to me that we have a thriving and dynamic local business scene which I already feel much part of. I am looking forward to a very exciting future!'
For more information Sarah can be contacted at sgratton@th-law.co.uk or on 01761 409 304
*This article is current as of the date of its publication and does not necessarily reflect the present state of the law or relevant regulation.
Related news
Articles you may find useful
Like this article? Sign up for our regular newsletters