Best Wishes to MSN's Merriman Theatre Group!
05th May 2017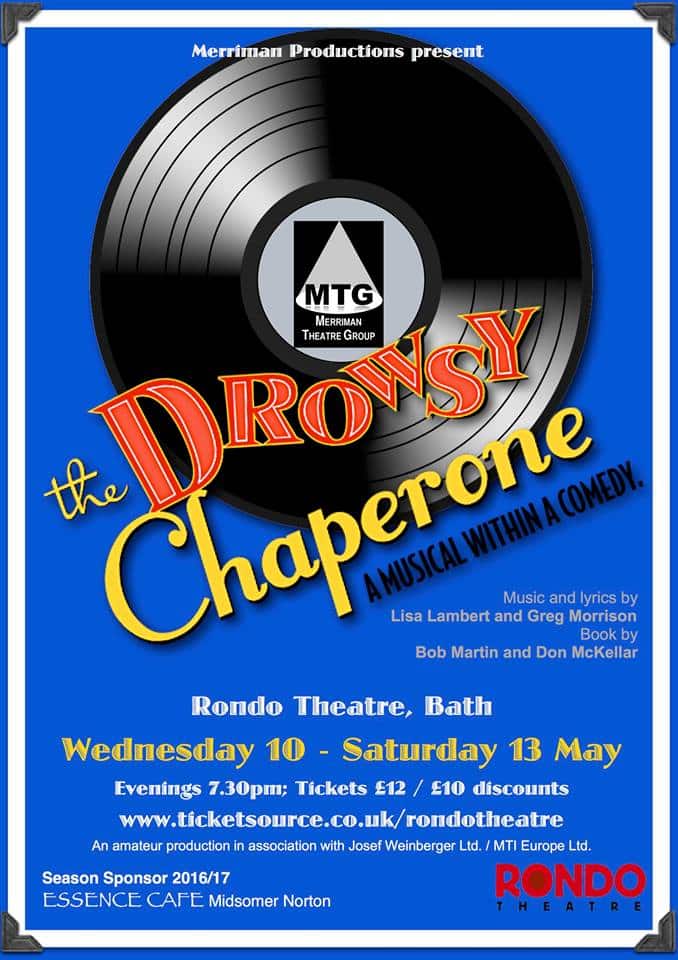 Good luck to Midsomer Norton's theatre group – The Merriman – as they take their latest production 'The Drowsy Chaperone' to the Rondo Theatre in Bath. The production opens on Wednesday 10th May and runs until Saturday 13th May.
At the time of posting this News item tickets were still available-please visit www.ticketsource.co.uk/rondotheatre
Thatcher + Hallam LLP are proud to support such local talent!
*This article is current as of the date of its publication and does not necessarily reflect the present state of the law or relevant regulation.
Related news
Articles you may find useful
Like this article? Sign up for our regular newsletters