The Automatic Divorce? Not in 2017
26th Apr 2017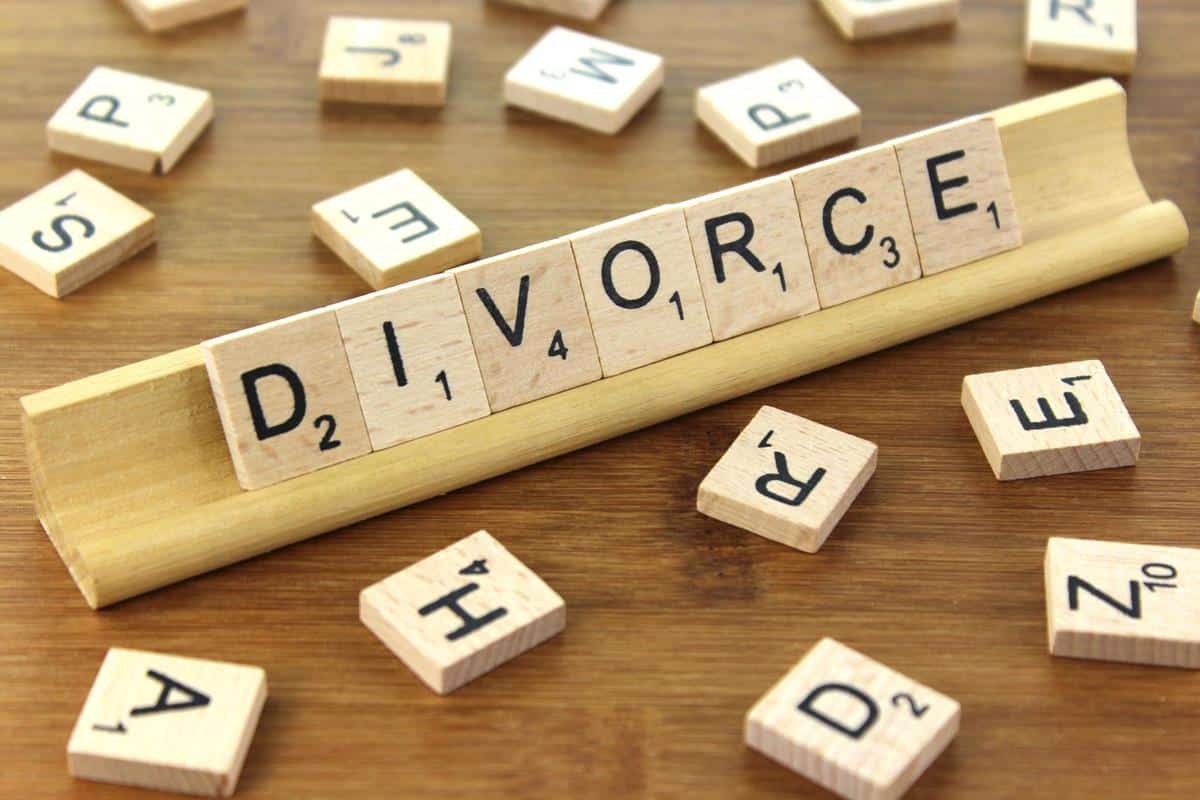 The recent Court of Appeal case of Owens v Owens may not be a title that rolls off the tongue, but the implications of the decision for those living in England and Wales and who wish to divorce their partner are huge. Briefly, the judges in the Court of Appeal were convinced by a wealthy Worcestershire farmer to refuse his wife of 39 years a divorce on the grounds of his unreasonable behaviour, as they cited 'minor rows' as being part of normal married life.
Hayley Veale is our head of Family Law.
'Sadly, the idea that divorce in this country is automatic is simply not true,' says Hayley. 'The court needs to be satisfied that a marriage has broken down irretrievably. One of the grounds for establishing this fact is the 'unreasonable behaviour' of the other party. In 99% of cases, divorces are never contested so this rarely becomes an issue.'
'The tone of the judgement does seem to come from another age,' says Hayley. 'However, in fairness to the judges, their hands are tied by legislation drafted in a previous century. There are many lawyers who are now firmly of the view that it is time to bring in 'no fault' divorce, meaning that when a marriage has come to an end the divorcing couple can then get on with the rest of their respective lives. In the meantime, the lesson is that before filing for divorce, it is well worth seeking the advice of an experienced family lawyer.'
What of Mr and Mrs Owens? Are they doomed to live the rest of their lives shackled to what has become a loveless marriage?
'Happily, not so,' explains Hayley. 'I understand that Mrs Owens left the matrimonial home in February 2016, so at the beginning of 2021 once the parties have been separated for a period of 5 years, she will then be able to obtain a divorce without having to seek the consent of her husband. She is already aged 65 though, so this may still seem a long wait!'
Anyone seeking advice on divorce or any other family law related matter can contact Hayley or her assistant Viv Savidis on 01761 414646 or at hveale@th-law.co.uk
*This article is current as of the date of its publication and does not necessarily reflect the present state of the law or relevant regulation.
Related news
Articles you may find useful
Like this article? Sign up for our regular newsletters